Hi,
I created some .ass and .ssa subs on Aegisub (on a Mac).
I am trying to add the usual opaque box.
I have the same problem on both .ass and .ssa.
If i try to set the Borderstyle to 3, this is what happens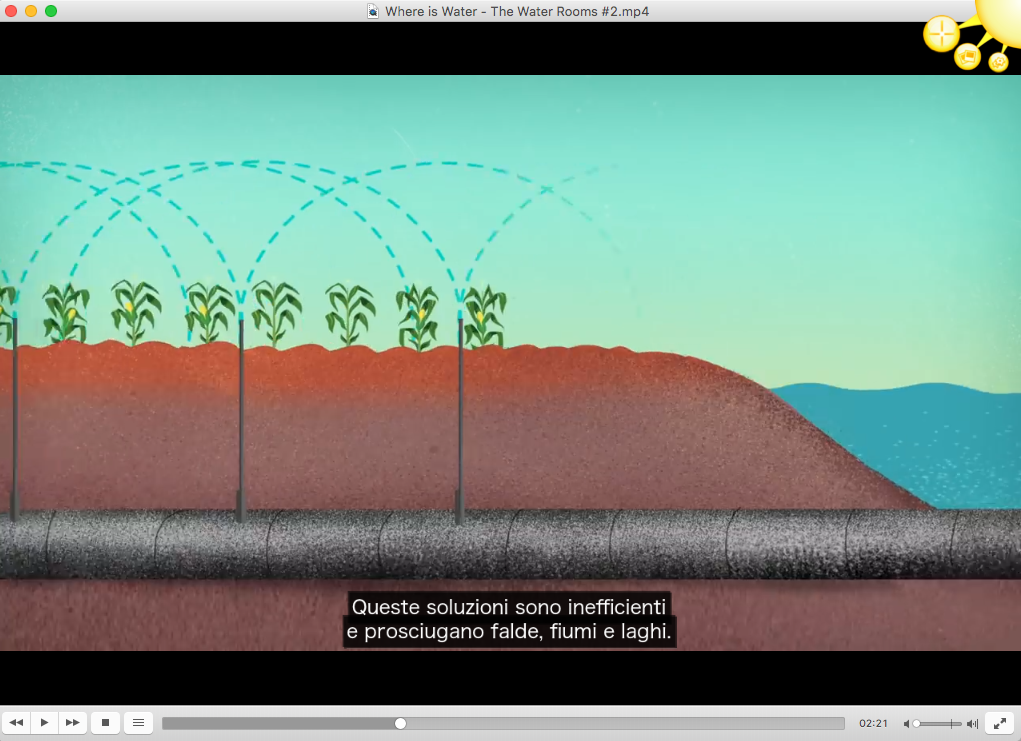 As you can see, it looks like two different boxes overlaying on each other (you see the darker part where the two line cross each other).
If I change the Borderstyle to 4 (as often suggested to make the box look as one), here is what happens: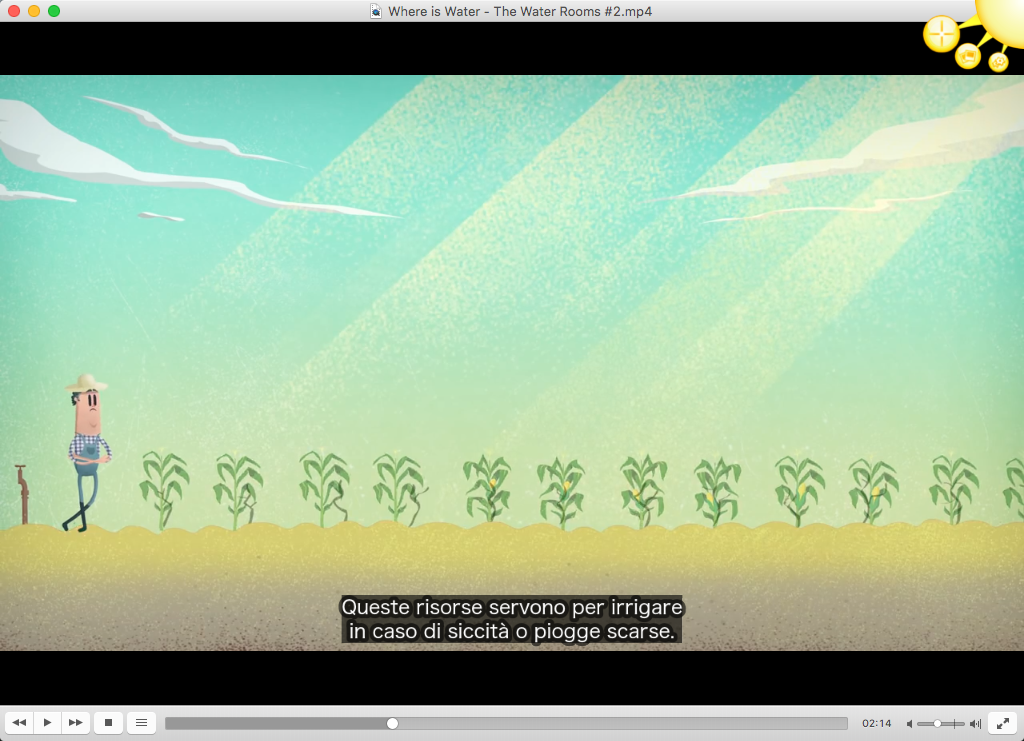 In this case the box looks good, but the writing suddenly changes showing an ugly shadow.
It's days I'm trying to fix this.
How can I add the usual translucent box we see on many professional subs correctly?
Thanks to everyone.